https://neighborhoodlines.com/
https://www.amazon.com/Neighborhood-Lin ... B07DX4X53Z
Mike is a top power athlete and Uechi sandan at Johnny Tosches Bridgewater Dojo, where I teach as a cross trainer.
Mike is ...A Jimmy Farrell trained middleweight Boxer- with incredible power and speed delivery, and one of the nicest persons you will ever meet.
He is Peter Blackman's son in law having married Peter's beautiful daughter, Andria, an actress _who played Ted Kennedy's wife in the movie Chappaquidick.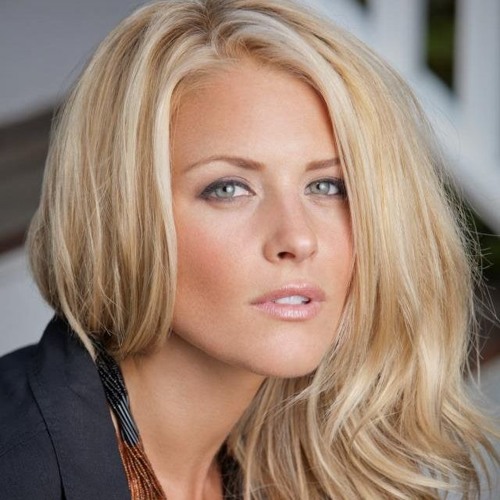 But it was just recently that I learned Michael is also a published writer, when he graciously gifted me with his book 'Neighborhood lines' a fantastic story of an unlikely friendship between two students at Cathedral High school in the heart of Boston during the 80's when the city was engulfed in racial tension and turmoil.
Buy the book, as once you start reading it, you won't be able to put it down.
Excellent piece of work.
https://www.amazon.com/Neighborhood-Lin ... B07DX4X53Z