Quote:
Shigeo Izumi sensei, Karate & Kobudo master instructor of Okikukai Koza Dojo, passed away on Jun.27.

Best Regrads

Keisuke Fujimoto
Chairman of Okikukai Kanto branch,Tokyo Japan.
My condolences to his family, friends and students.
Does anyone know something more about
Shigeo Izumi
sensei and perhaps write something more about his legacy? e.g.,
Who was his teacher and who are (were) his students?
Did he visit United States and give seminars during his career?
For those of you who met him, do you have any stories about his life and practice?
The Okikukai website (
http://www.okikukai.jp/English/
) lists the head instructor of the
Koza Dojo
(Shigeo Izumi Sensei's dojo affiliation) to be Master Instructor
Masanori Yonamine
(Renshi 6th Dan):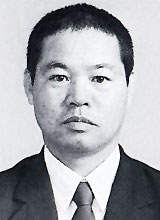 I imagine Masanori Yonamine Sensei may be related to the other Yonamine Sensei with whom Americans are more familiar, Master Instructor
Kosuke Yonamine
Sensei (Hanshi 9th Dan) of the
Sashiki Dojo Ginowan Dojo
: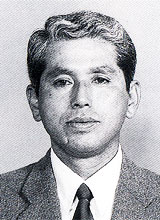 The writer,
Keisuke Fujimoto
(5th Dan) is listed as the Master Instructor of
Shonan Fujisawa Dojo
(rather than the Kanto branch):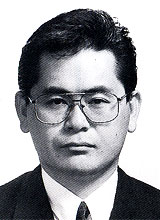 Sincerely,
Bruce Hirabayashi
Atlanta Uechi-ryu Society